W.W. Flowe Park - Sunday 2 PM Or Anytime!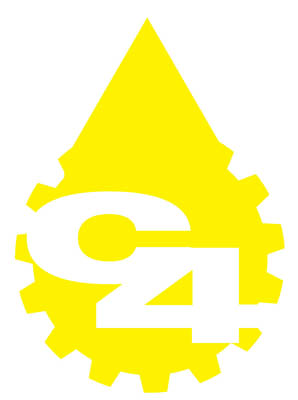 NOTE: At this time, this is more of a "route" than a regularly scheduled group ride. If you want to know if anyone will be riding at the appointed time, please ask on the Facebook group, or through the GroupMe group.
The route begins at W.W. Flowe Park right behind Central Cabarrus High School on Central Heights Rd. right off of HWY 49. This is a 36.54 mile route with rolling hills, that passes through three counties. Great scenery, little traffic and great people!
This ride is set up as Show and Go ride. There is no designated ride leader, and during the summer time, when temperatures get above 90 degrees in the afternoon, ride participation drops off. but it picks back up in full swing in around September when temps start to lower.
I would encourage anyone interested to sign up on the rides mailing list (upper right corner of the site) or check our facebook page, for up to the minute participation and information.
This route is well marked and ready for anyone to ride any time they like. Just look for this mark on the road.

Please Note: There are minimal bailout options on this route to make it shorter if you burn out, so make sure that you are in shape to take on this route.
Start Address: 99 Central Heights Drive, Concord, NC 28025
Contact Info: This email address is being protected from spambots. You need JavaScript enabled to view it.