The Right Gear Bike Shop - Saturday/Sunday Early AM
The C4 SWAG rides, led by Tim Sigmon, roll off early Saturday and Sunday mornings from The Right Gear. Times vary but can be as early as 6, or as late as 7 depending on how early the sun comes up. These are A+ rides averaging 19+ to 21+ depending on the day and who shows up. The routes for these rides are determined at the start of the ride and can change from week to week. Generally, distances are around 60ish miles on Saturday and 40ish miles on Sunday with a goal of getting folks back in time for church. Routes take you through rural Cabarrus and Rowan counties, have little traffic and range from relatively flat to rolling hills. Rides usually roll steady with very few regroups but they try not to leave anyone behind as long as you can maintain the stated speeds.
The routes and schedules change on a week to week basis, and Tim will post up the weeks agenda on the C4 club's private Facebook group. If you are not a C4 member, you are welcome on the ride, as long as you can meet the stated speeds, and you contact Tim via his Facebook page, or through the contact link below.
Start Address: 808 Church Street, Concord, NC 28025
Contact: This email address is being protected from spambots. You need JavaScript enabled to view it.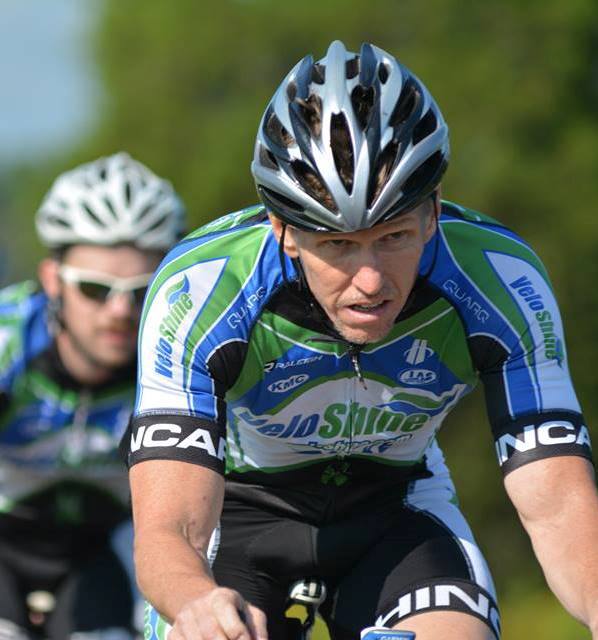 Tim Sigmon is legendary in the Concord cycling community. He has raced bikes for 30 years. He's now backing away from the race scene and focusing that pent up drive into his high energy group rides. He rides hard but appreciates nothing more than good friends, family, cocktails and a good cigar. If you bride him with bourbon, you might just convince him to slow down for you a little bit. Maybe....if it's quality stuff....