C4 Juniors is a bike club for the kids. #MOREKIDSONBIKES That's what it's all about.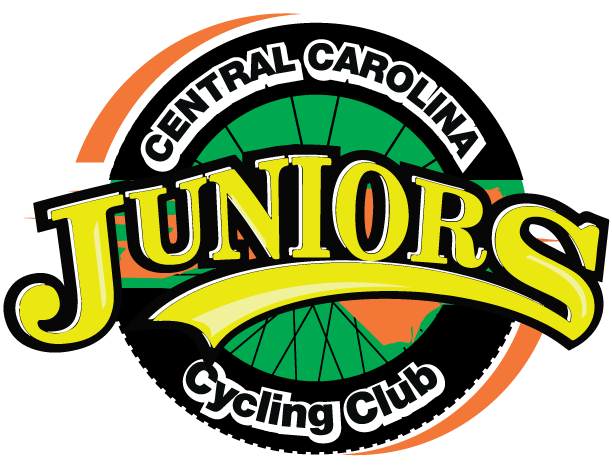 Jason Pressley is our C4 Juniors Director. Jason is a lifelong mountain bike racer and enthusiast, and is an active leader in Boy Scouts.
We have set up a C4 Juniors/Cabarrus NICA Facebook Group and a NICA Team GroupMe Group to help everyone stay informed. Please feel free to sign up, log in and discuss what you'd like to see come from this group. We will be primarily communicating through these avenues.
If you have any questions about the program group, please feel free to send us an email at This email address is being protected from spambots. You need JavaScript enabled to view it. and take a look at our FAQ and Resources pages.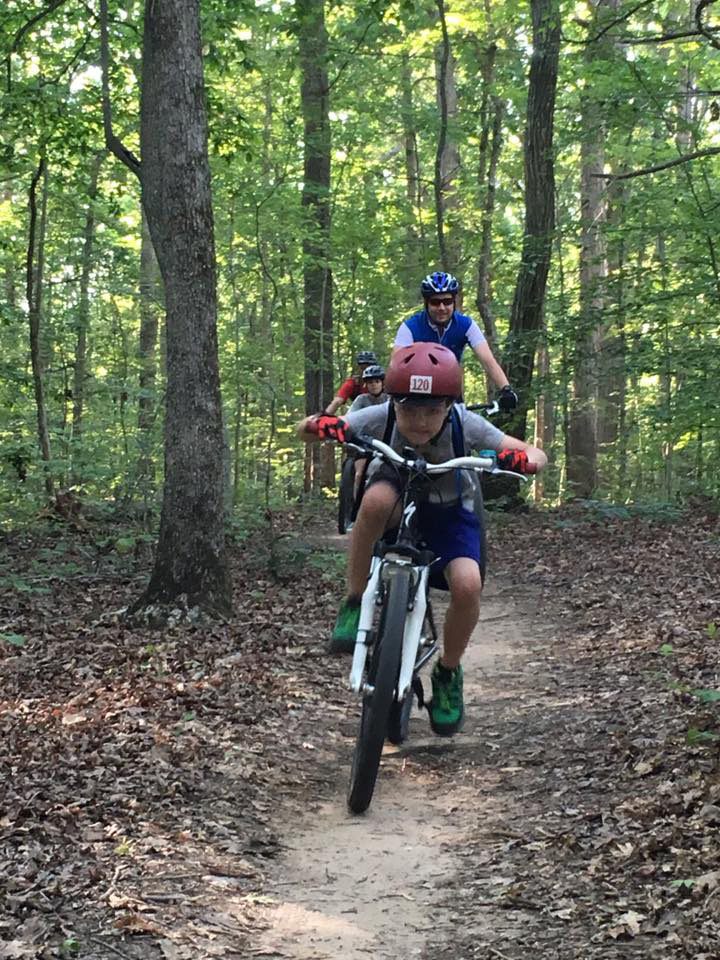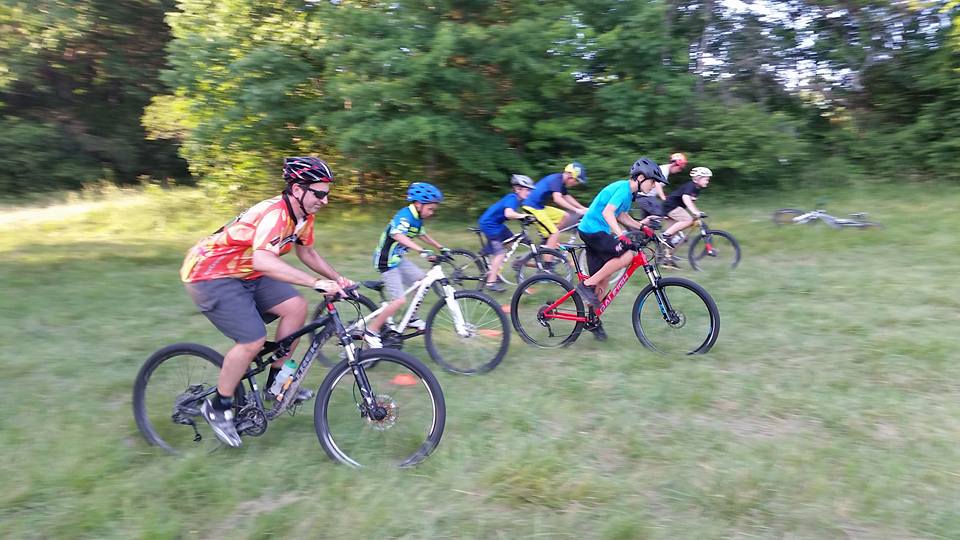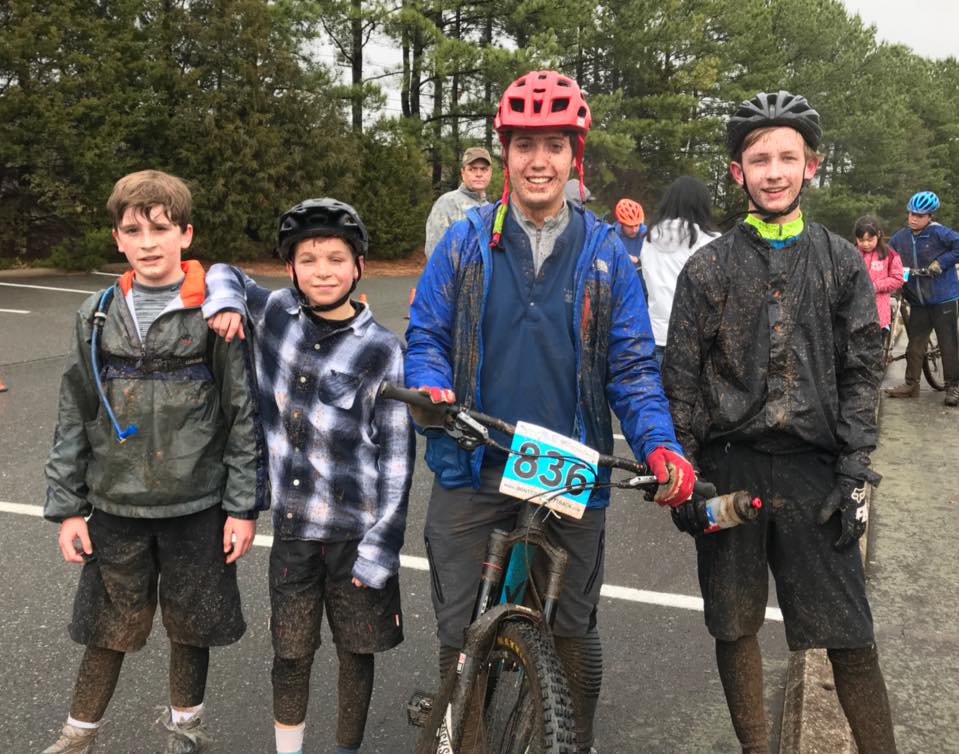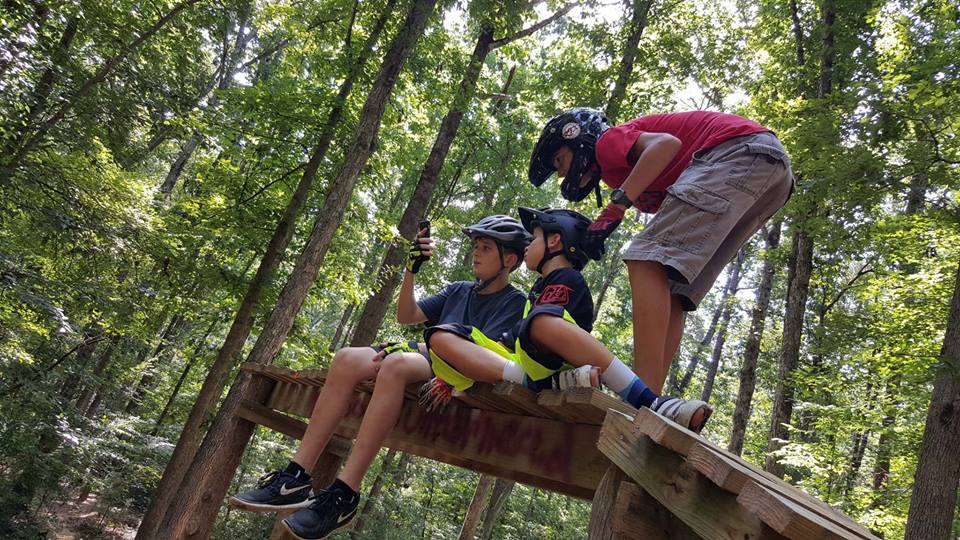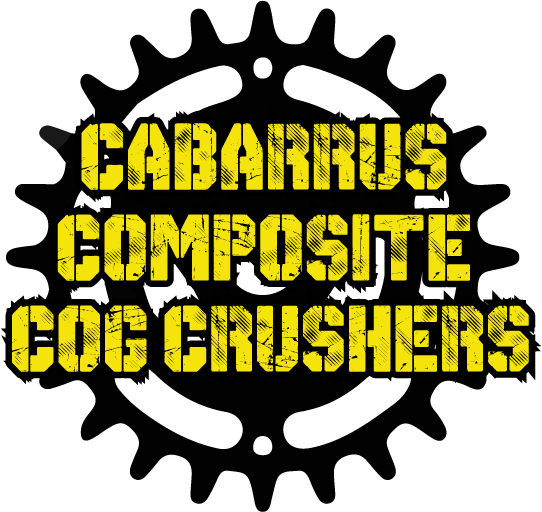 The Cabarrus Composite Cog Crushers is a co-ed mountain bike team that is comprised of middle and high school students that live or attend schools in the Cabarrus County area.
Our team is part of the North Carolina Interscholastic Cycling League (NCICL) which is part of the National Interscholastic Cycling Association (NICA). 2017 was the NCICL's inaugural season and the league is just one of over 31 leagues across the United States. During the first 3 years NCICL had over 30 teams across the state and over 500 student athletes. Year over year growth is expected to be 40% to 2019-2020 should see 1100 student athletes coming together on race weekends.
BUILDING STRONG MIND • BODY • CHARACTER THROUGH INTERSCHOLASTIC CYCLING
NCICL: What does interscholastic racing look like? from GeoCore Films on Vimeo.